VISUAL 2 LOGO (unpublished)
I made the 1st Visual logo back in 2009, Visual was an event, a visual art conference in Cebu City Philippines, gathering some of the artists in Visayas and Mindanao, best in their fields. Then later in 2010 I was asked to make the 2nd logo for the 2nd one, had to experiment on making it a bit 3D, although it wasn't approved nor publish, I wouldn't mind sharing the process, from the rough sketches to the final ones, and some options. Sometimes there are stuff you make, that wouldn't make your clients happy, but ended up loving it yourself =).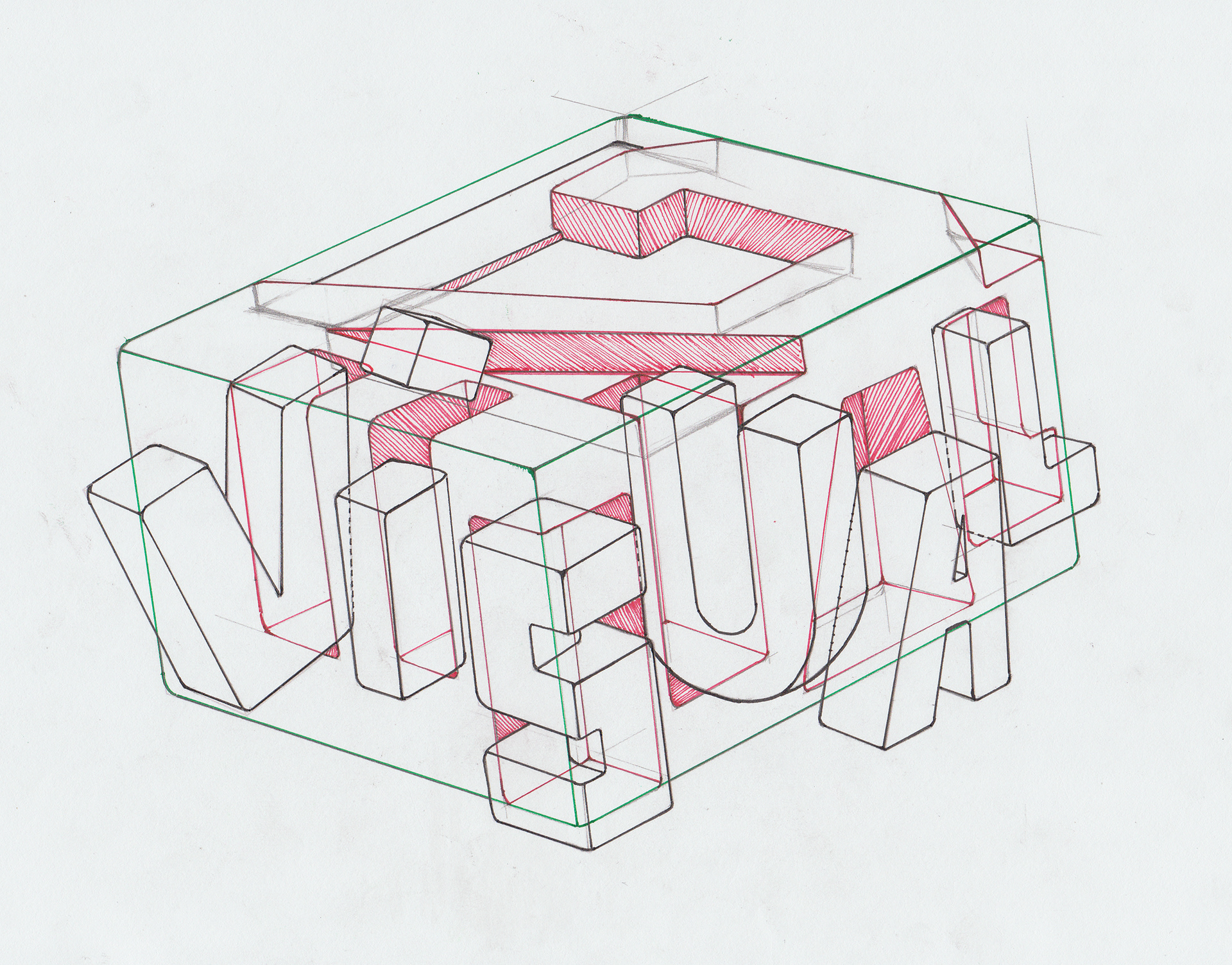 1st  Visual Logo and Elements, used for the poster and animation for the Visual Intro.